Setbacks are awesome
and I know it!
Here's calling all the C-suite and women leaders across
the globe. Get smitten by the awesome power of setbacks
and make adversity your partner-in-success.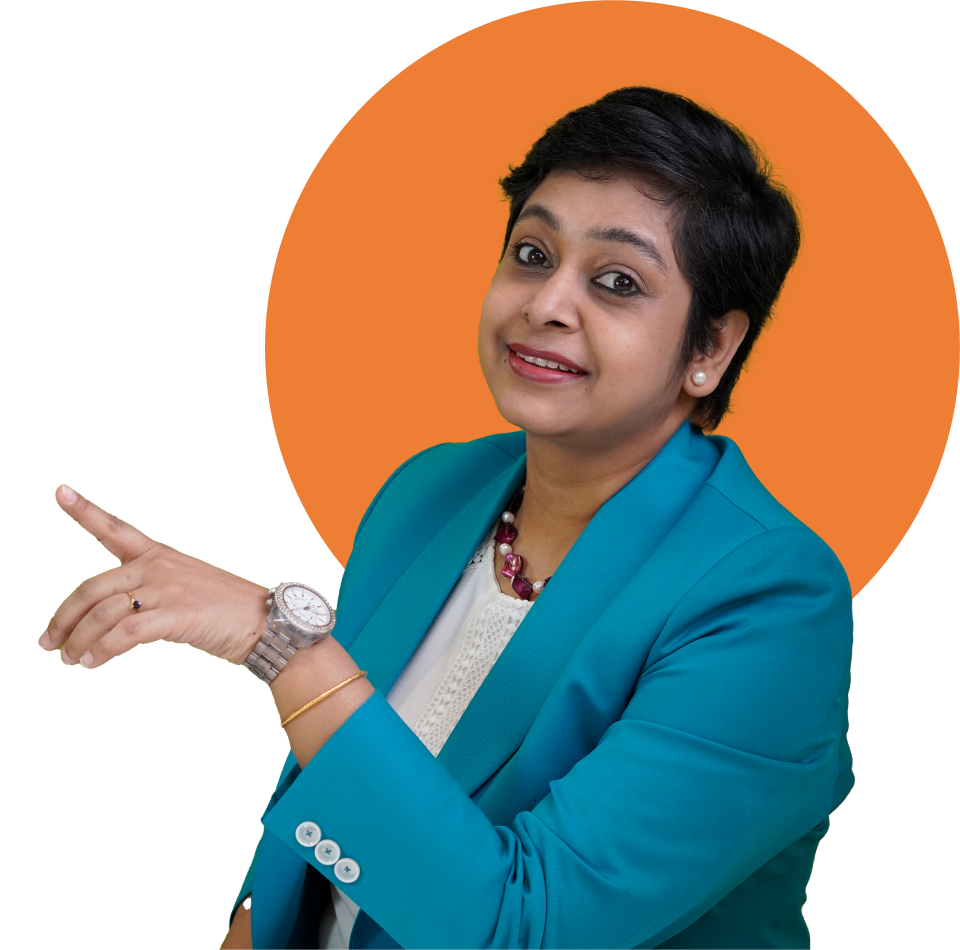 Keynote Speaker | Setback Leadership Champion | Author
Get to know Srijata in 5 mins!
"Srijata's speech changed our thinking and helped
us understand how
setbacks can become a growth propeller in leadership."
Viraj Chinthaka
Director – Food & Beverage
Le Grand Hôtel & Resort
"She helped me look
through all the things that were blocking my vision, guided me to take stock of my situation, and planned for the
next haul."

Glenn Nigel
Associate Director
Trell
"Srijata's keynotes and books help you discover your ups and downs using simple toolkits. It makes you self-aware, the primary step to self-help."


Supriya Saripalli
Chief of Staff
ServiceNow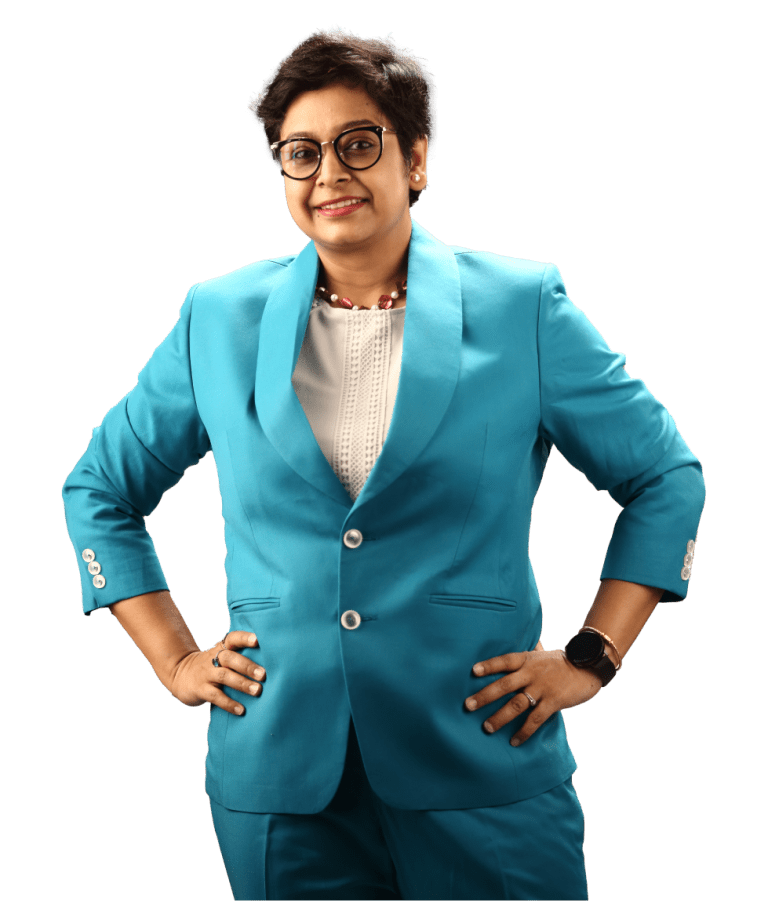 Don't count your stars,
count your setbacks!
In fact, observe your setbacks, leverage them to your advantage, and bring alive your vision. We're in this together!
Hi, I'm Srijata; a setback leadership champion, keynote speaker, author, and entrepreneur. My deep work on setback leadership since 2017 has manifested into two books, a podcast series, blogs, and global keynotes.
I work with business leaders and guide them to churn productive decisions despite adversities with a winning Setback SOP. I lead business leaders to exponential growth through behavioral change – from 'why me?' to a 'wow, it's me!' mindset.
I also work closely with corporates to strategically adopt setback leadership into their ecosystem for sustained business success.
You too can inspire your leaders, with setback leadership!
Discover Setback Leadership
Business Leaders
Change the narrative.
Become a setback leader.
Zoom to success.
Women Leaders
Make setbacks your strength.
Break the bias.
Shatter that glass ceiling.
Organizations
Invest in setbacks.
Witness your leaders make a comeback.
Make setback leadership your culture.
Meeting Planners
Spellbound your audience.
Design a meaningful experience.
See them walk out as Setback Leaders.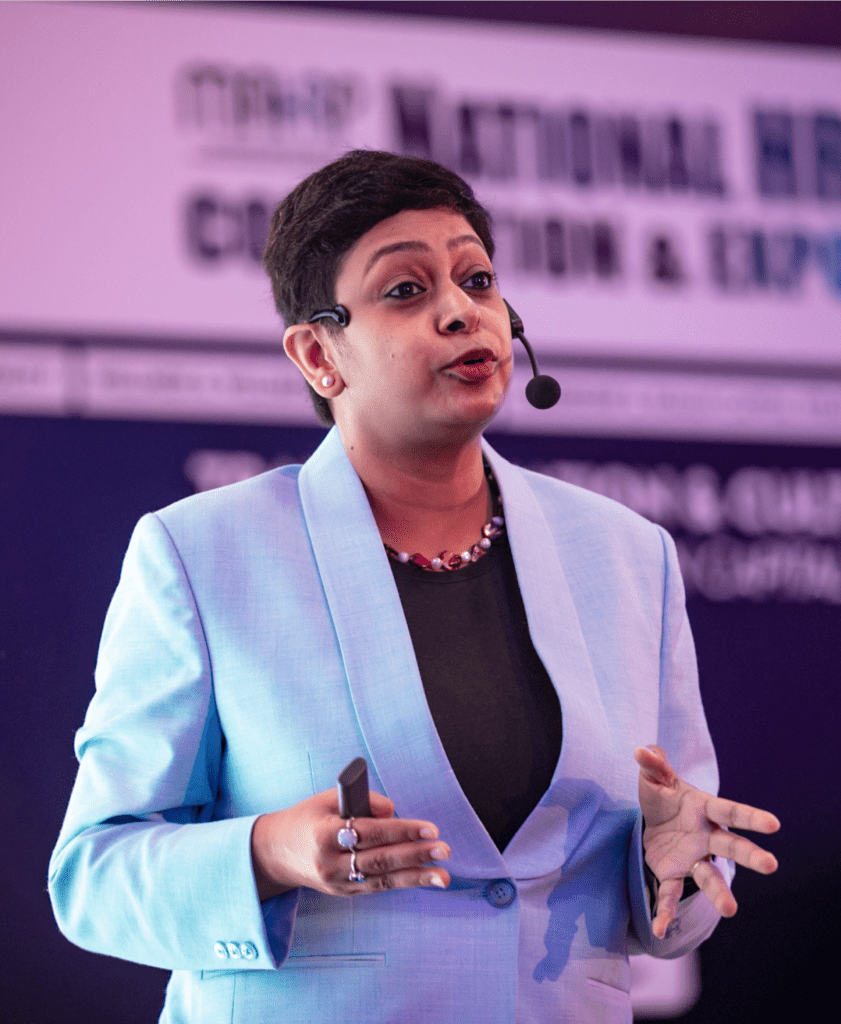 We're Exclusive!

Srijata's Most Requested Keynotes
The Power of
Setback Leadership
Designed for leaders facing multi-dimensional setbacks
Soar beyond the
Glass Ceiling
Designed for all the resolute
and ambitious women leaders
Seize your setbacks
in just 6 steps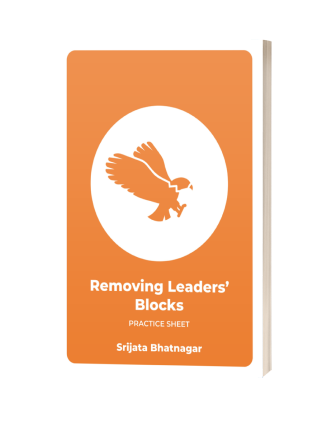 Read your way to
Setback Leadership
Embrace the power of Setback Leadership