Soar beyond your setbacks, sistah!
Biases, stereotypes, disparities, conditioning, stifling environments, low or non-existent support systems, and the illusive glass ceiling; setbacks come in many avatars to test resolute women leaders. Relatable? Hell yeah!
As a keynote speaker, author, and setback leadership champion, I work with women leaders across the globe igniting dreams and making them soar professionally and personally. All you need is a solid game plan sistah!
Come let's chart out a winning Setback SOP to tackle challenges, shatter that glass ceiling, and soar beyond success.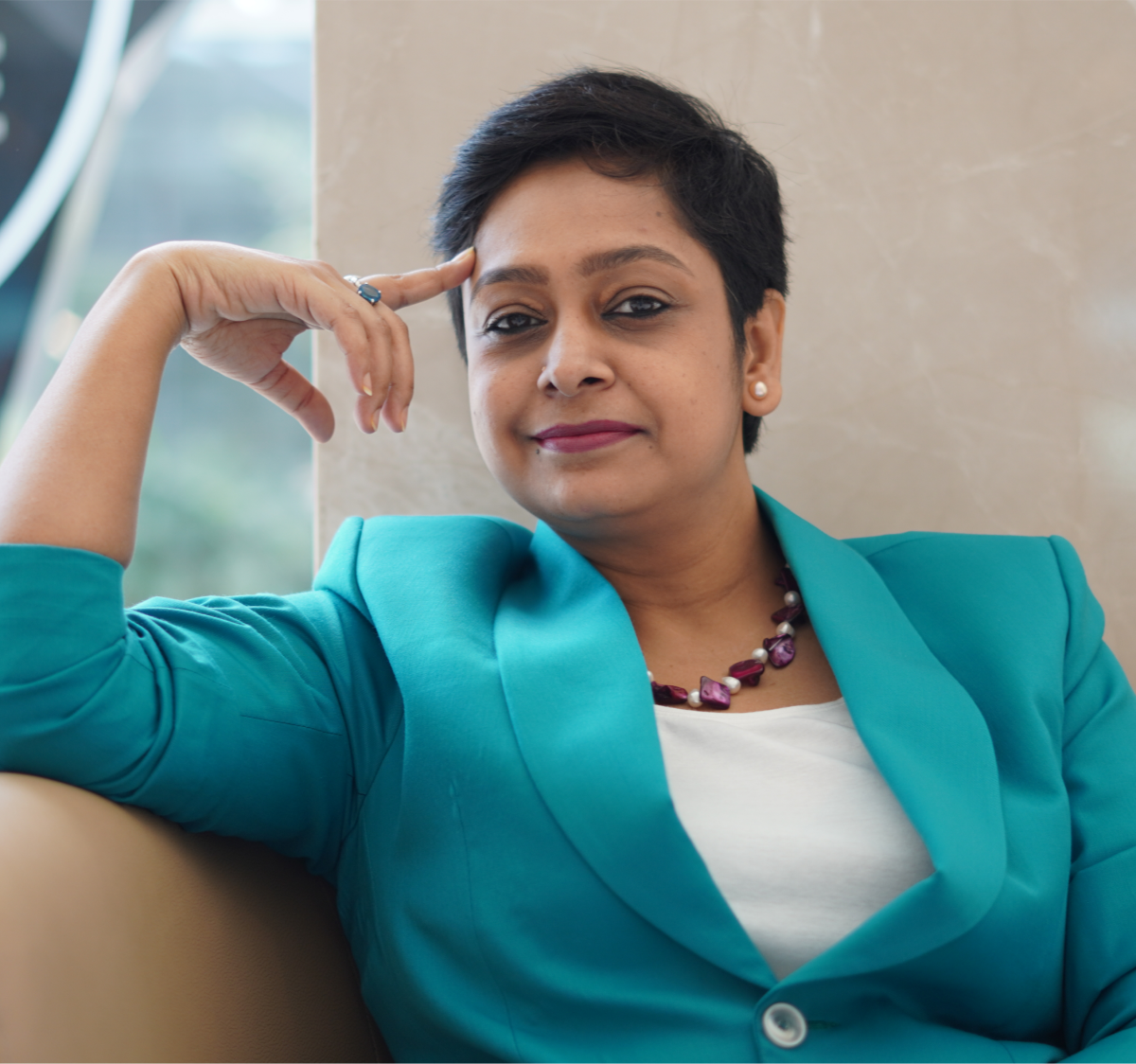 One-to-one session to
strategize and soar
beyond a specific setback
Recommended for:
Determined women leaders looking to clinch that deal, nail that pitch or slay that appraisal; definitive solutions for specific setbacks or challenges
Timeline:
A 90-minute focused session
Process:
Book a session, fill out an exploratory questionnaire, dive into a 90-minute strategy session
Outcome:
Get a customized action plan to tackle your specific setback or challenge
Dedicated setback support
to reclaim your throne
Recommended for:
Tenacious women leaders looking to overcome unforeseen setbacks or stay ahead of invisible obstacles
Timeline:
90 mins long one-to-one sessions once a month for 12 months
Process:
Discovery and strategy sessions, game plan, deep coaching, assignments, and monthly reviews
Outcome:
Identify real problems, address them head-on, smash growth blockers, become a setback leader and advance to the next growth stage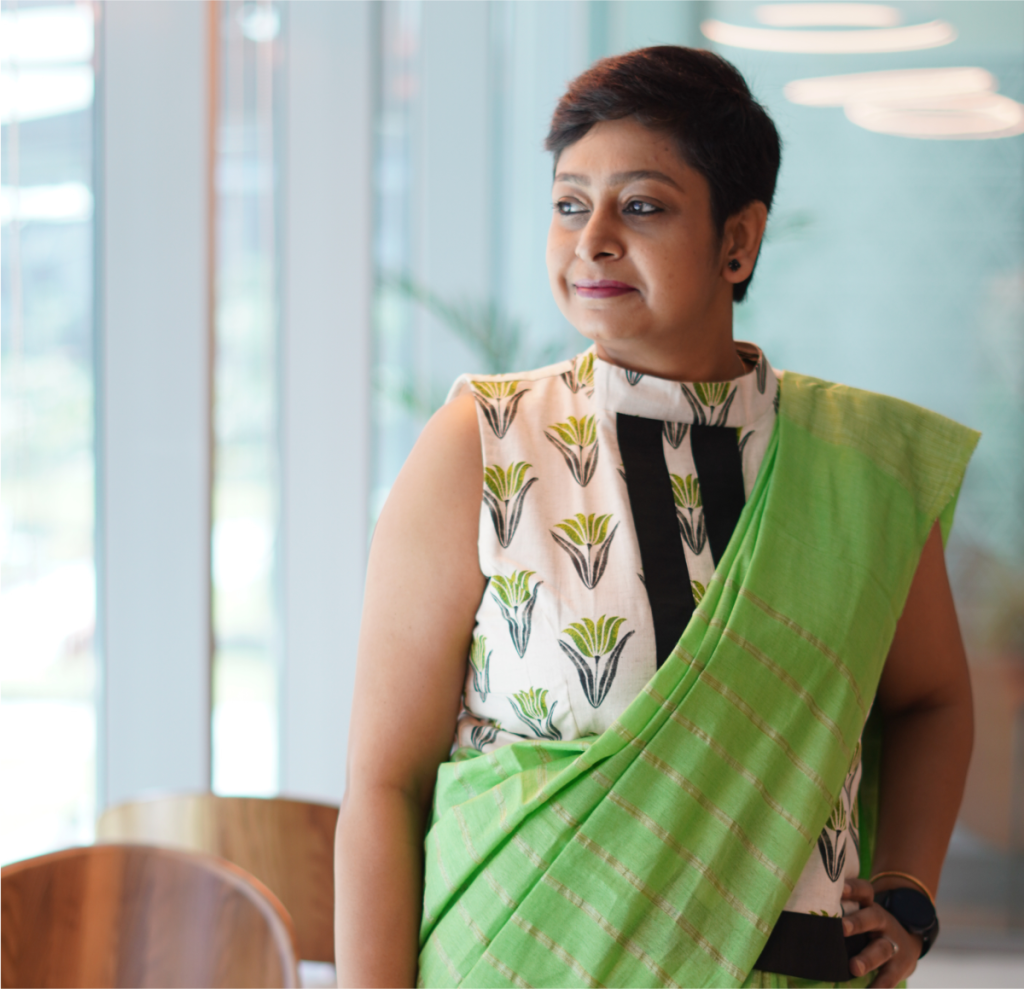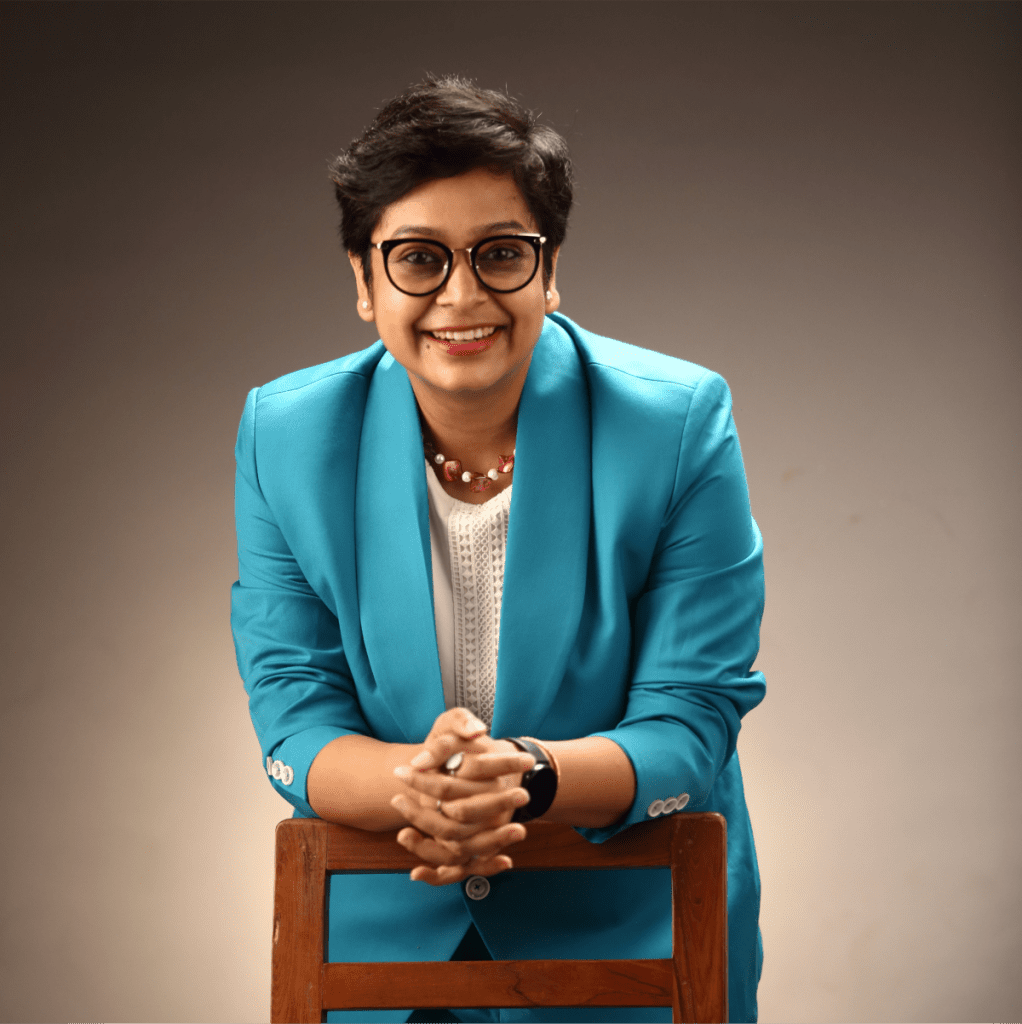 Rebirth Ms.termind
program with women
leaders just like you!
Recommended for:
Women leaders looking to be part of a like-minded she-wolf pack, network, support, and soar together towards exponential growth
Timeline:
9 months
Process:
One-to-one discovery session, group orientation, monthly 3-hour group sessions, personalized progress assessment, prescribed growth plan
Outcome:
Discover a support system of like-minded women leaders, build an exclusive circle of trust, experience cross peer teaching, extend and receive patronage, push boundaries, become a setback leader, and achieve exponential growth
Hear it from setback sistahs!
"Her trademark is her authenticity and how she leveraged her own 'setbacks' and turned them into learning opportunities. Recommended for anyone who needs a new perspective to be the leader they want to be."

Jonali Saikia Khasnabish
Director – Women's Academy
Magic Bus India Foundation
"Srijata helped me understand the existence of the blockages I had, which was the first and crucial step for me."
Tarundeep Kaur
Outreach Manager
Parity Consulting
"Srijata's keynote made a presence that only a few speakers could deliver. I realized that it is not challenges but the response that determines success."
Munira Muhammad
Senior Financial Fitness Advisor
FinFit