Master the art of winning over setbacks!
How compatible are you with your setbacks and
how well have you understood them?
Well, what you need is a winning Setback SOP, a standard operating process to shift your mindset from 'why me?' to 'wow, it's me!'. This is how you will master your way through challenges and charge ahead with productive decisions!
As a setback leadership champion, keynote speaker, and author, I make C-suite and business leaders win over setbacks for exponential growth. Setback leadership is about embracing challenges and leveraging them for success. Sh*t happens, but the power to make Setback Leadership happen lies with you!
One-to-one sessions
to get, setback, go!
Recommended for:
Growth stage C-suite and business leaders looking to tackle a specific setback. From culture crisis to funding woes, promotion panic to career revamp, success is closer than you think
Timeline:
Single sessions as and when required
Process:
Book a session, fill an exploratory questionnaire before joining a 90 minute strategy session
Outcome:
Get a customized action plan to tackle your specific setback or challenge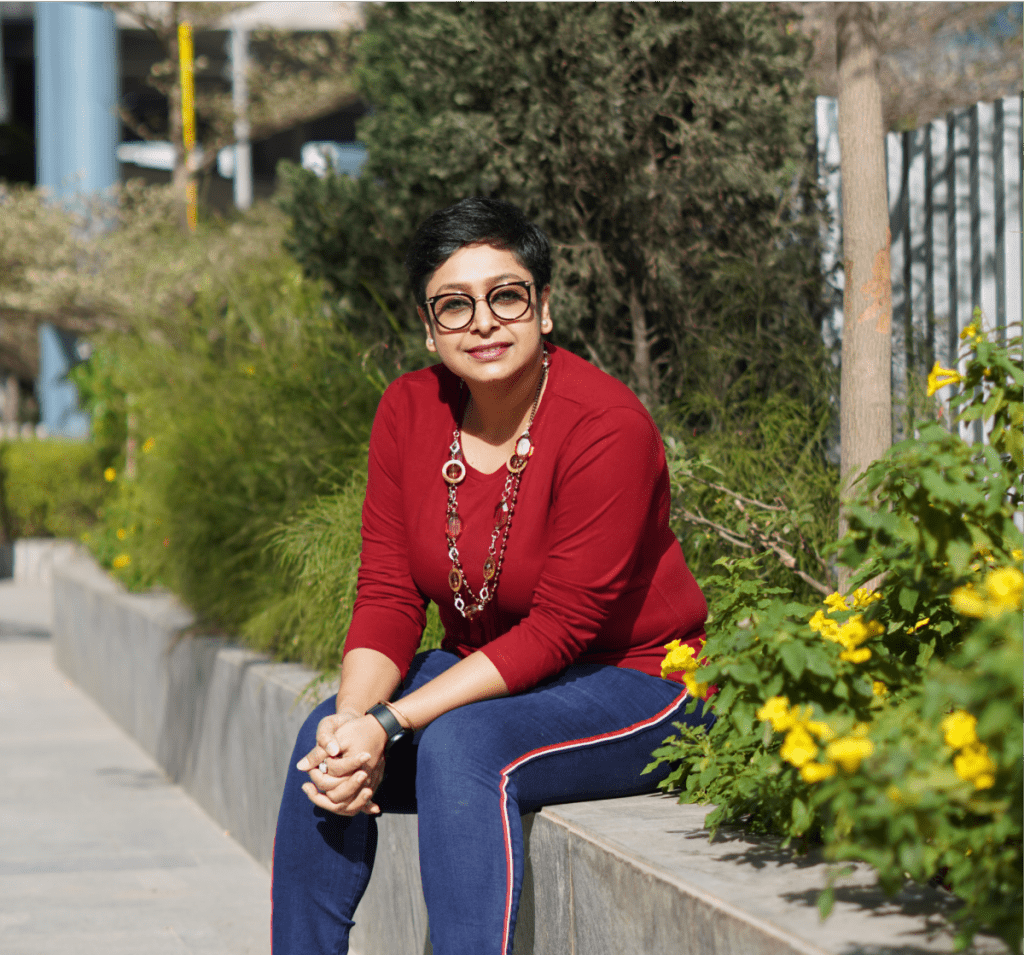 Dedicated setback support to open up opportunities
Recommended for:
Business leaders looking to overcome unforeseen setbacks, get over growth blockers, and turbo charge their journey to success
Timeline:
90 mins long one-to-one sessions once a month for 12 months
Process:
Discovery and strategy sessions, game plan, deep coaching, assignments, and monthly reviews
Outcome:
Identify real problems, address them head-on,
become a setback leader, discover opportunities
and win them over
Mastermind program with
like-minded business leaders
Recommended for:
Business leaders looking to be a part of an exclusive wolf pack, network, support and hunt for exponential growth
Timeline:
9 months
Process:
One-to-one discovery session, group orientation, monthly 3-hour group sessions, personalized progress assessment, prescribed growth plan
Outcome:
Discover a peer network, build a circle of trust, extend and receive patronage, push boundaries, become a setback leader, and achieve exponential growth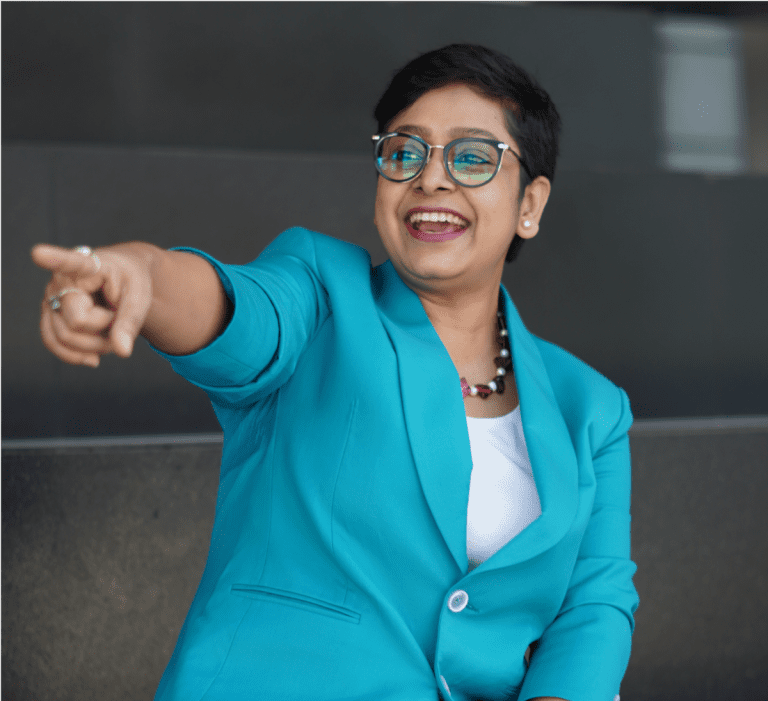 Hear it from the Setback Leaders!
"Srijata's depth of knowledge and preparation was commendable. Her eye for detail and willingness to go the extra mile to help our leaders were exemplary."

KV (Kalapadan) Premraj
Employee Retention
Strategist, Banking Leader
HDFC Bank
"Her speech was interactive and engaging. It helped me identify the capital mistakes we do and understand how to overcome them."
Viraj Chinthaka
Director – Food & Beverage
Le Grand Hôtel & Resort
"Her session was highly relevant and her delivery was extremely effective in helping us see through the fog of our mental reservations and psychological inhibitions."
Athif Ibrahim
LUX* Resorts & Hotels